Homepage
Intelligent Products for a

Connected World™

With approximately 200,000 professionals across 30 countries, Flex designs, develops and delivers solutions to companies of all sizes and industries.

Investor & Analyst Day 2018

Watch executive presentations on our latest earnings, what's driving innovation and more.

Introducing the first wearable insulin pump

Cellnovo partnered with Flex to help people with diabetes take control of their lives.

We help transform your distribution and logistics into an integrated real-time supply chain solution to improve visibility, velocity and sustainability.
We help companies transform ideas into intelligent solutions that ship worldwide.
The Latest Stories
Five Trends for Manufacturing's Fourth Wave

What skills must manufacturing leaders possess to find success in Industry 4.0?
How Automakers Need to Change to Remain Competitive

We cover how the convergence of technology and the traditional automotive sector is prompting companies to transform.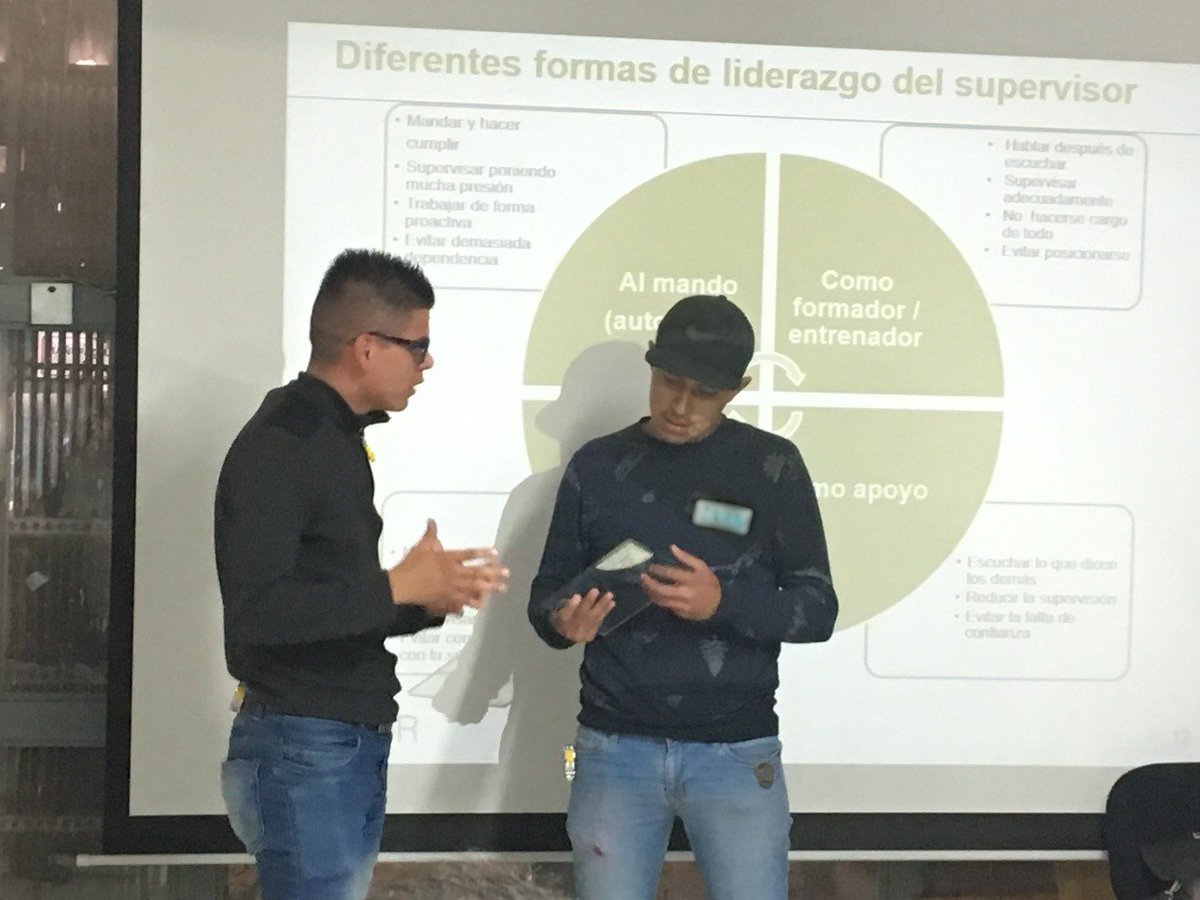 July 18, 2018
We aim to leverage the scope and breadth of our supply chain to make a positive impact on our industry. This extends to our suppliers, their workers, a...